Exclusive Postcards
A6, A5 or DIN long
e.g.: 25 A6 Single Sided only
6.98 €*
Spot UV
created in only 5 minutes, received next day on demand
more than 1000 background templates
4 colour printing on high quality 300gsm or 350gsm card stock
FREE FILE CHECK


more infos »
Aiming for Customer Satisfaction
Testimonials:

4.9

/5
out of

1487

reviews

(last 12 months)


More »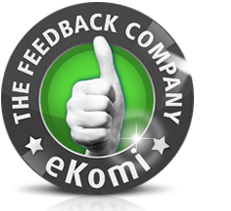 Fast Delivery
Purchase orders, Paypal, credit card or bank transfer
FREE Filecheck
with

SMS Info Service
Customerservice
Mo-Fr 08 - 17 h
Please choose one of the following items:
Spot UV

created in only 5 minutes, received next day on demand
more than 1000 background templates
4 colour printing on high quality 300gsm or 350gsm card stock
(1) Up to 250 cards. Introductory offer. Valid only for initial orders with partial coating.


(3) Up to EUR 1000 maximum. Free of charge. For government agencies and public sector institutions directly with us. For companies and private clients with Billpay according to their General Terms and Conditions.